Bridal Services
Bridal Hair - $125+
Bridal Trial Hair - $100+
Bridesmaid Hair - $95+
Junior Bridesmaid - $80+
Flower Girl - $65+
Mother of Bride / Groom (short) - $50+
Mother of Bride / Groom (mid/long) - $60+
Please arrive with clean, dry, non flat-ironed hair!
Ask about our
mobile bridal services!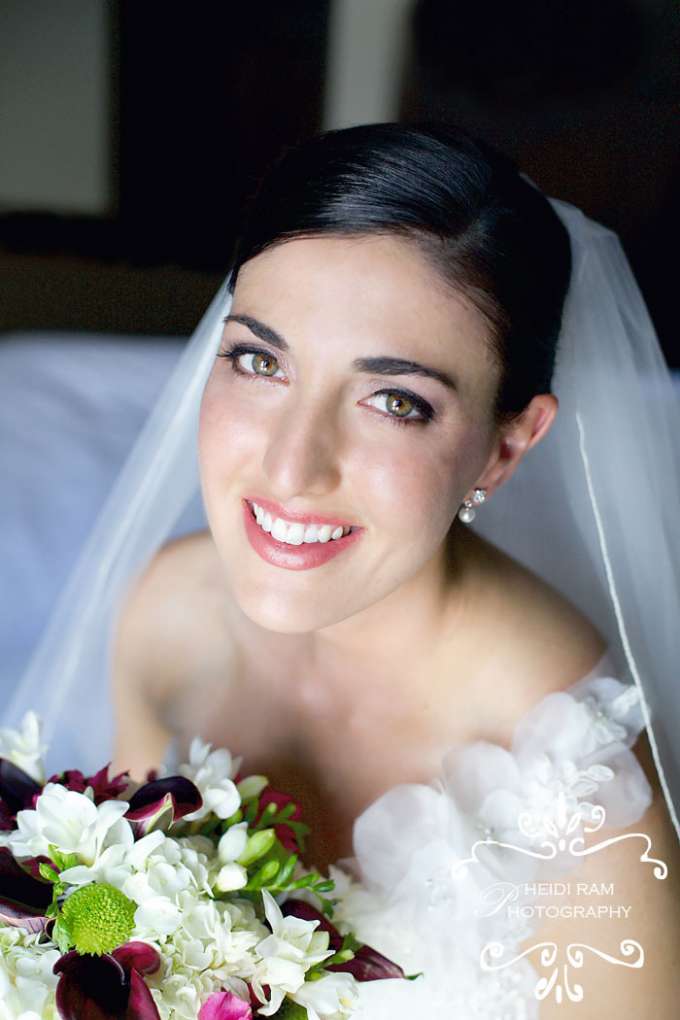 Complimentary Consultations are available
---
Global Best Double- Tape Extensions
Upon Consultation
Double-Tape Extensions are made from 100% quality human hair. They are easier to maintain, faster to be applied and longer-lasting than any other hair extension. Double Tape Extensions can add volume, or length (or both)or accented highlights to your hair. With proper care, the extensions can last 3-6 months and the hair can also be reused for subsequent re-touches in your hair.